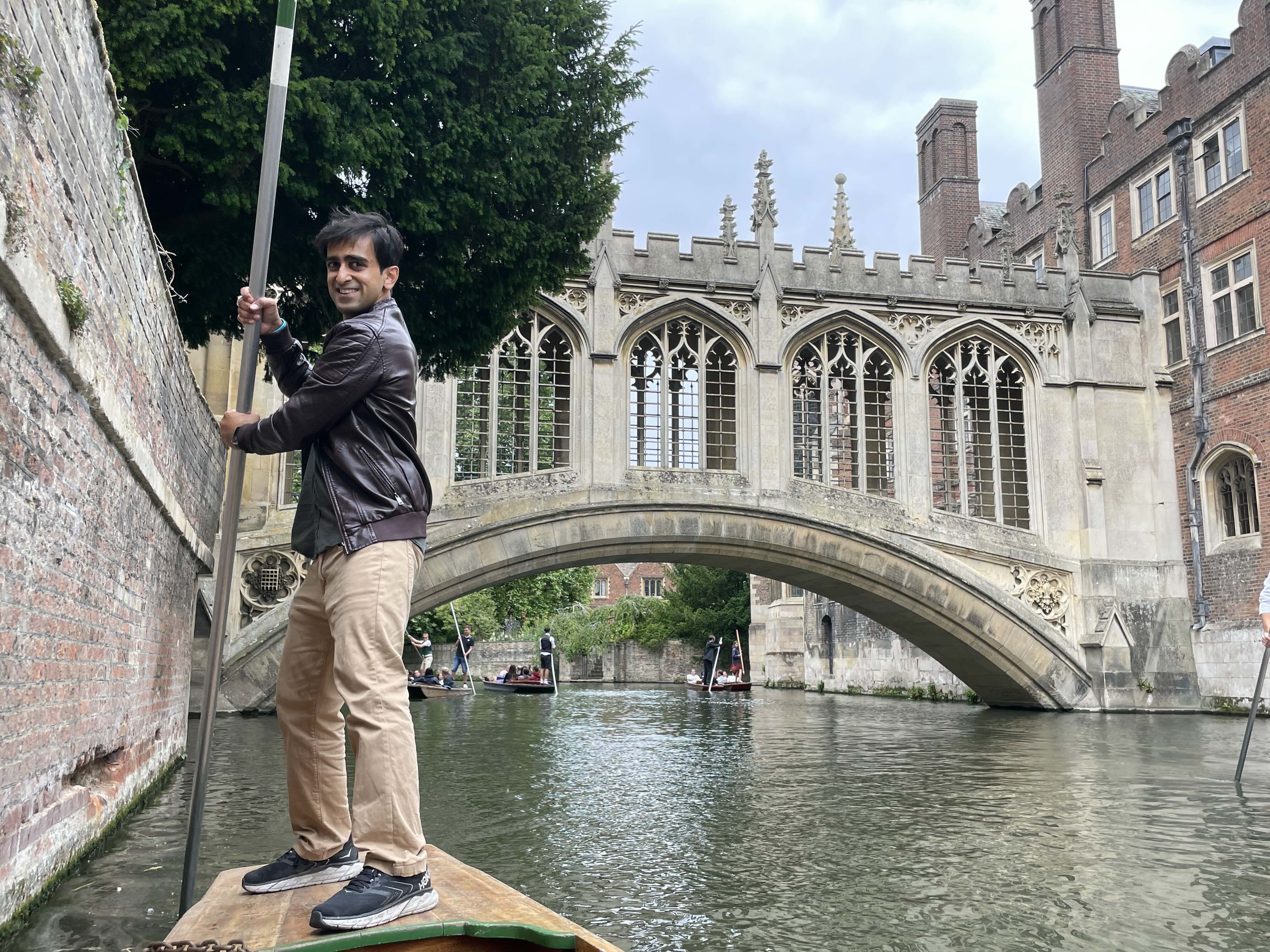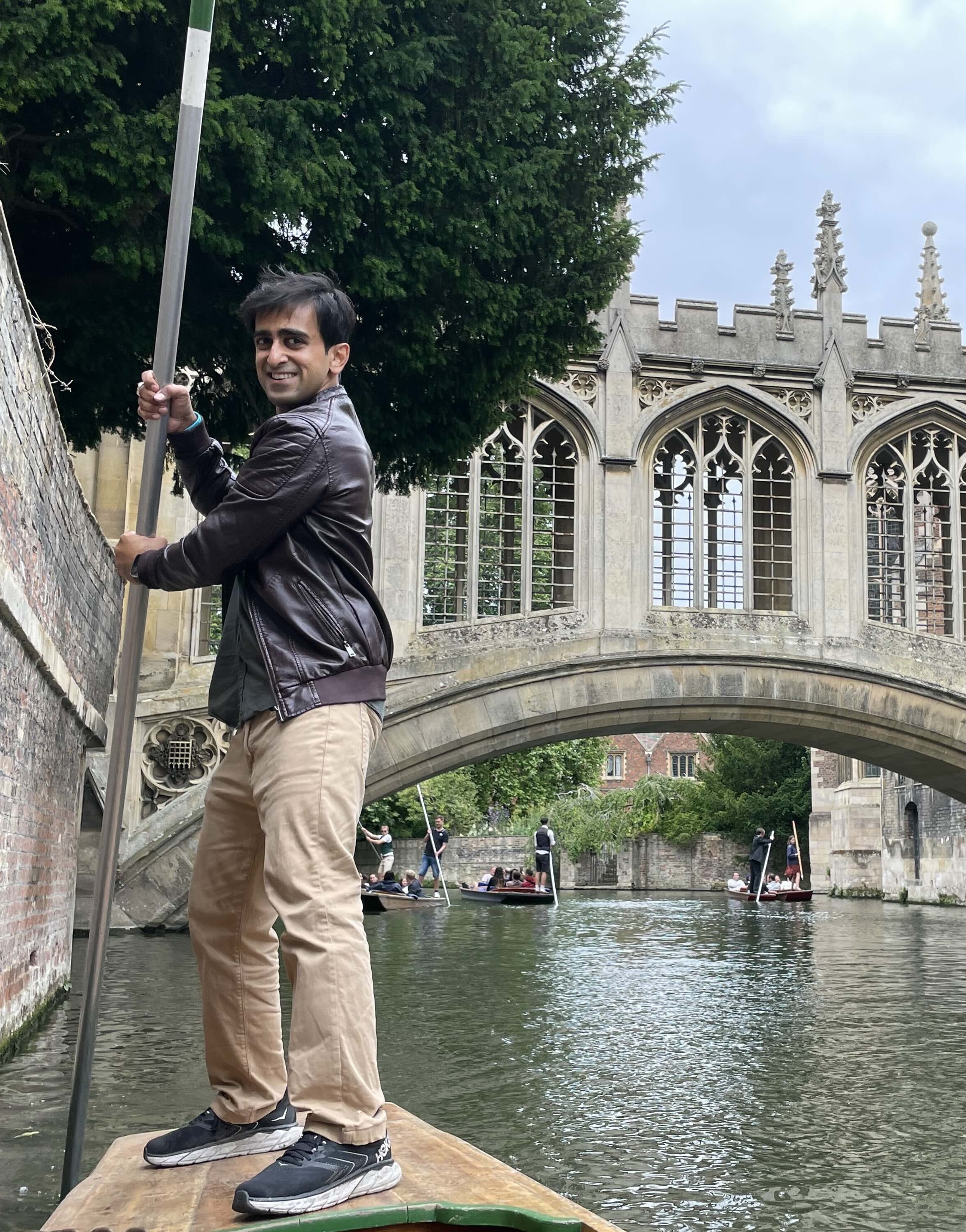 About me
Hello, I'm an ex-Google Staff Engineer and Manager and now the founder of Tegyaan Labs. I have worked in Asia, Europe and the USA across 6 cities around the globe. I am an experienced leader in the world of software engineering and technology.
Over the past decade, I have led engineering teams at Google, built and launched several products in Google Search and Wear OS by Google. My areas of expertise extend to software engineering, mobile development, engineering management, Internet of Things (IoT), Search, Big Data, and Technical Leadership.
As founder of Tegyaan Labs, I'm turning my dreams into reality in London. Alongside running my business, I hold a deep passion for lifelong learning and mentorship. So, if you're seeking guidance in software engineering, IoT, big data or leadership or simply want someone to review your resume, I'm here to help and share what I've learned in my journey because I believe in empowering future tech wizards just as someone once did for me! Let's turn your tech dreams into remarkable realities, together!